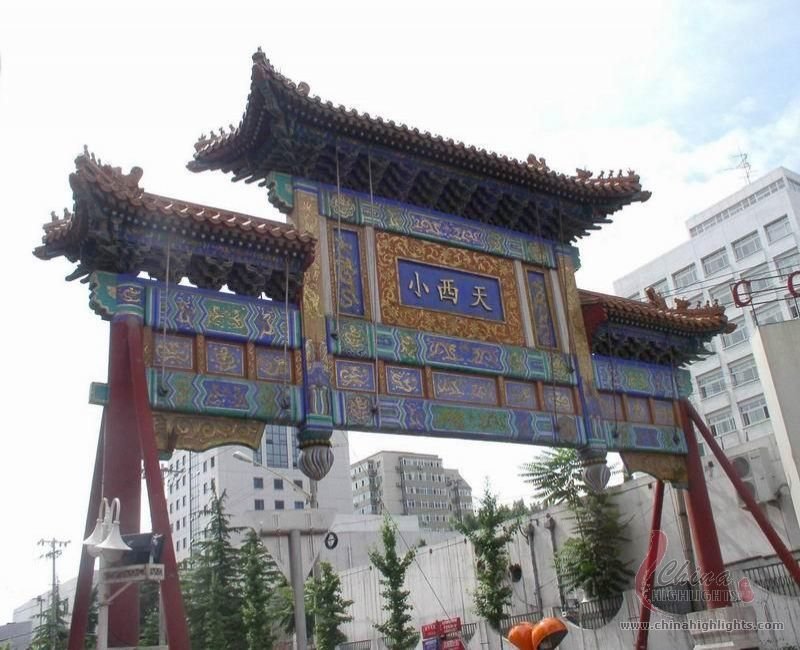 The ancient Beijing coin museum is the only coin museum to the whole of Beijing and holds a prominent place in the city for housing much valued historical coins. This great museum of coin is situated in the Xicheng District in the area called as Deshengmen. The arrow tower in Deshengman is where the museum is built and it is one of the oldest buildings and dates back to about 500 years. At the Ancient Beijing Coin Museum you would find very old coins dating back to centuries and belonging to various dynasties of China.
It is of great importance and interest to people who love coins and collect them as a habit where they could visit exchange, research, and collect the many coins from ancient China. There are frequent temporary exhibitions that are held at the museum for coin collectors. It also is a great place for school children where they get to know about the modes of exchange during the early years of China. At the exhibition you would find coins exceeding the amount of thousand displayed at the museum which also include shell coins used during Yingshang Dynast, paper coins used during Zhiyuan, cloth coins, grimace coins and all sorts of coins including the coins used currently in the republic of China. Through the coins one could learn about the economy, social reforms and the politics of that particular period.
In addition to learning about coins, a visitor stopping by the museum during the exhibition could get the opportunity of getting an insight into the ancient Beijing city. Ancient door locks, signal cannons too are displayed at the museum since they are with much historical value and cannot be found around the modern city of Beijing any longer. In the past they have used gold, copper, bronze, cloth and paper as materials for coins with different shapes during different eras of China.
The Peninsula Beijing is one of the closest Forbidden City Hotels to the Coin Museum in Beijing and is renowned among all the frequent Beijing visitors as an exceptional Beijing hotel offering the finest of comforts and service.